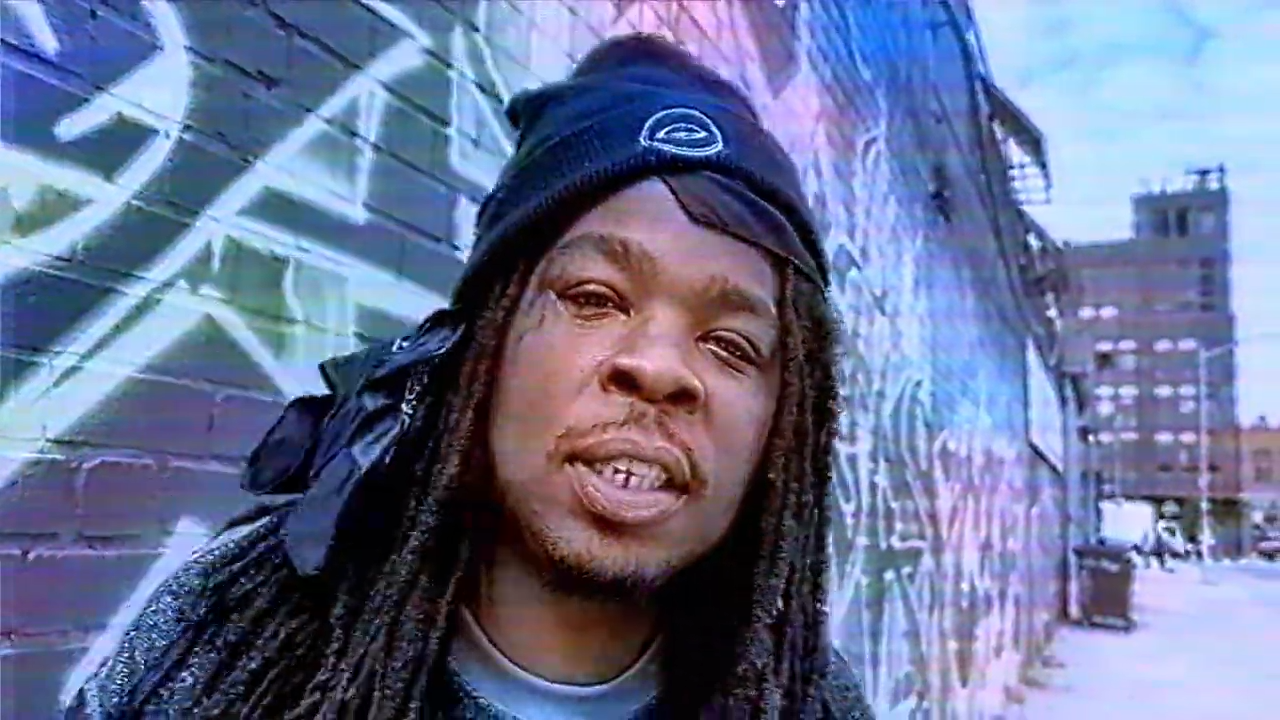 [embedded content]
Great Neck, NY emcee AWOL Da Mindwriter and his production cohort JHershey have dropped new visuals this morning.  Continuing his passion for gaming and hip-hop "NBA Jam" is a soulful slap of 90's nostalgia detailed in rhyme.  The video (directed by LAKITU) reflects the track, filmed in grainy VHS resolution style.
"NBA Jam" is the second leak from the forthcoming album SEGA-AM2 to be released via the 7EmeraldsMedia Label and follows the 2021 EP from Awol and Hershey that preceded it.  Another recent video/single "Screaming Down The Block" was released several months ago and also reminiscences of the emcee's childhood.
With more than a decade in the game AWOL is also part of the hip-hop duo, G & Rogan.  As a solo artist he has collaborated with The Dopplegangaz, Charles Hamilton and A-F-R-O and has opened for such notables as Chris Rivers, Ghostface Killah and Peedi Crakk.
JHershey's production credits include work with such artists as King EnZee, Kino and Mickey Factz.