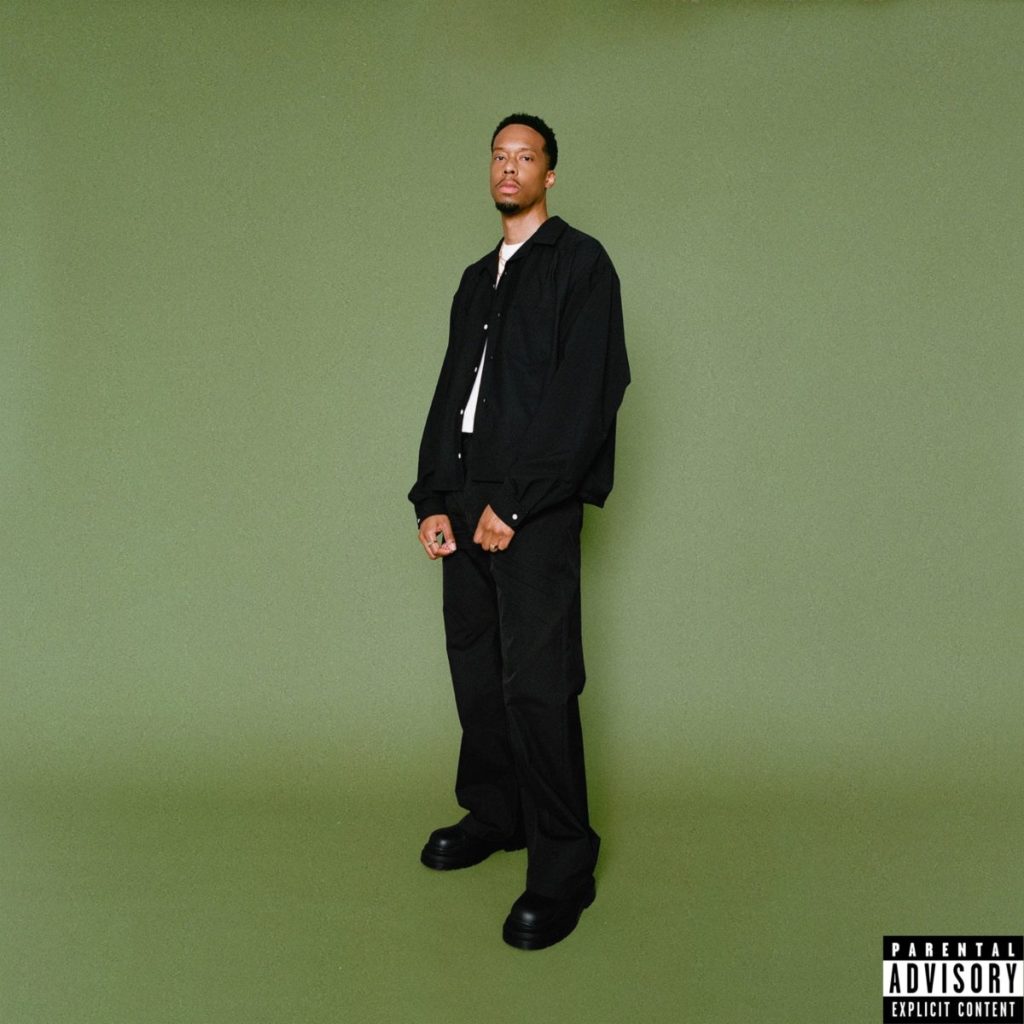 This is the 8th full-length album from Detroit producer, MC & songwriter Black Milk. Making his presence known as a member of the B.R. Gunnaproduction trio, he eventually went solo in 2005 with Sound of the City & followed up on 313 Day 2007 with Popular Demand. The following year, he would dabble with electronic music on Tronic & would later start incorporating live instrumentation on Album of the Year in 2010. His next album No Poison No Paradise eventually became Black Milk's darkest work yet & it would see a solid sequel If There's a Hell Below the year after. We saw a comeback from him in 2018 with the politically charged FEVER & is returning to ask if Everybody Good? ahead of the 4 year anniversary of DiVE less than a couple weeks.
"God Willing" starts things off is groovy opener with some angelic background vocals praying to the higher power that everything will be alright & that there's always a light at the end of the tunnel whereas "For How Much?" works in some uncanny synths talking about the prices on all the souls that you see. The instrumental on "Wait 'Til Fate" has a heavy Neptunes influence to it that I really like reminding that he was told that he was made to be great, but then "Downs Got Up" is more of a synth-boom bap hybrid talking about standing like royalty fixing those crowns.
The lead single to the album "Is It Just Me?"sonically reminds me of Tronic a bit as Black Milk seeks to get his mind right leading into "The Black Surf (Everybody Good)?" featuring Quelle Chris has a wavier approach talking about trying to making it work comparing life to a tidal wave. The next single "Let Me Know" goes into pop rap turf telling his significant other she's pressure just before the 3rd & final single "Ain't Nobody Coming Down to Save You" conceptual is self-explanatory backed by some organs.
After the "Fews & Trues" interlude produced with Karriem Riggins, the song "Feelings Don't Feel" featuring Phonte returns to the boom bap admitting that summer as you get older doesn't feel the way that it used to while the penultimate track "No Wish" finds Percy Miracles sticking around 1 last time this time as Raphael Saadiq plays piano & hooks up some handclaps hammering home that there ain't no genie in the bottle. "Yeah Really" ties up the album with a warm ode to this crazy life that he lives day & night.
His solo output has been getting progressively better as time goes on & his 2nd album with Mass Appeal albeit 3rd project overall further cements that. The concepts here are more personal & introspective in comparison to the streams of consciousness throughout Fever with the production being a melting pot of past sounds from the live instrumentation that Album of the Year began displaying to the jazz elements of his previous full-length & even the electronics of Tronic.
Score: 8/10