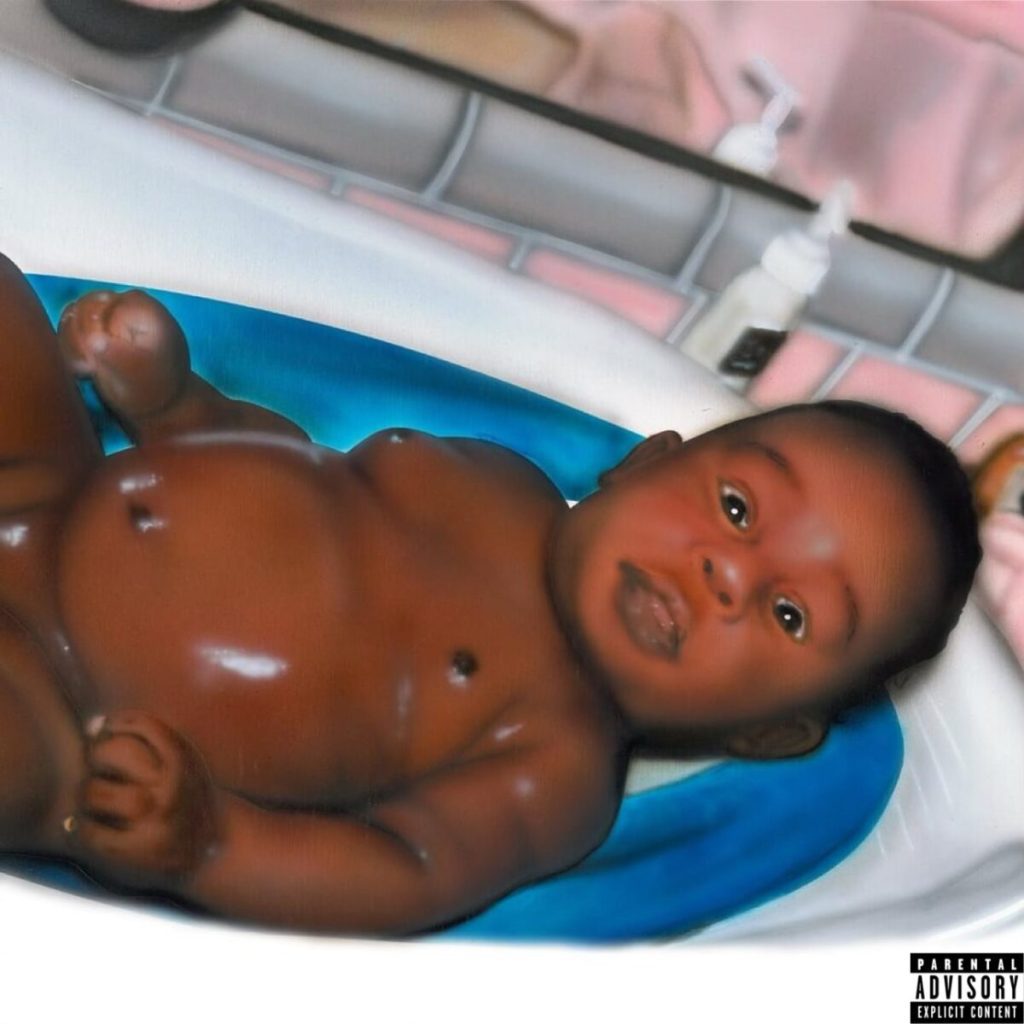 This is the sophomore full-length LP from Los Angeles emcee Maxo. Emerging in 2015 off his debut EP After Hours, his profile would continuously grow following his next couple EPs Smile & most notably Lil Big Man to the point where Def Jam Recordings backed his debut Even God Has a Sense of Humor this past spring. Now that his 1-album major label deal is finished, Maxo is looking to introduce everyone to Debbie's Son.
After the "Juanita" intro, the first song "Playdis!" featuring ZelooperZ is a cloudy opener to the album encouraging y'all to let this shit bump your speakers whereas "2 for $10" has to be one of my favorite on the LP from the groovy Beat Butcha instrumental to the lyrics feeling closer to his grave than anything else. Following that, "Another LAnd" proves to be another highlight as The Alchemist brings in an orchestral vibe to the instrumental asking to speak for a moment leading into "What Are You Looking For?" incorporates some bare drums to get on some spiritual shit.
"#3" shoots for a tropical atmosphere musically calling out someone who felt like they were too good for him just before another standout "Eyes on Me" produced by Uncle Al fuses jazz rap with contemporary R&B sometimes wishing the woman in his life had her eyes on him. The moody title track looks to take every piece of him & rearrange it while the groovy "Boomerang" talks about spitting like all he has is his word. "F.W.M. (Fuck with Me)" ends the LP by lusciously airing out why people fuck with him.
Maxo to me yet to drop an LP on the same caliber as Lil Big Man & considering that a few of the best songs he's ever made reveal themselves here, it makes me more than hopeful of that in the future. We still get the jazzy abstract west coast hip hop from his major label-backed debut, but more contemporary R&B & lo-fi undertones in comparison.
Score: 7/10