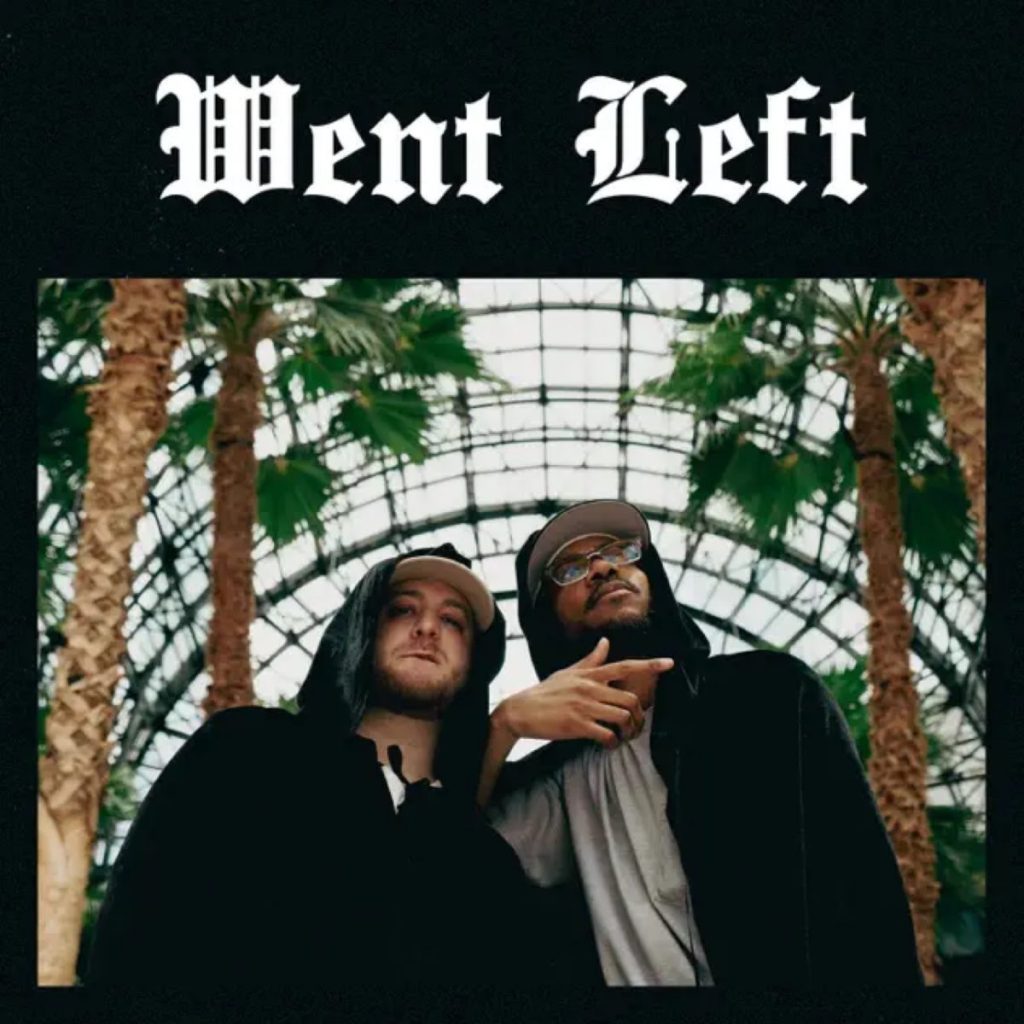 The Doppelgangaz are an East Coast hip hop duo from Orange County, New York consisting of MCs/producers Matter ov Fact & EP. Within the last 15 years, they've gone on to make waves in the underground by dropping a total of 8 full-length albums as well as 7 EPs & 6 beat tapes. Standouts include their breakout sophomore effort Lone Sharks, the follow-up Hark, their 5th album Dopp Hopp & the follow-up to that Aaaaggghh. But coming fresh off their 8th LP Black Cloak Lifestyle last winter, they're going left on their 8th EP.
"Easy Street" is a g-funk opener to the EP looking to get everyone's hands up in the air & recite a prayer from the 2 cloak players that stay representing Groggy Pack Entertainment whereas the title track delves further into the g-funk realm justifiably flexing that they really did turn left here considering their East Coast roots. "Cloakland" takes the spacious route with some heavy synthesizers & more g-funk influences during the hook welcoming you to the titular city, but then "Cloak Life" ends the EP with 1-last g-funk banger as both Matter ov Fact & EP themselves talk more about the Black Cloak Lifestyle they live.
Considering the title of Went Left, I went into it expecting to be a change of pace for the New York duo & sure enough: I was highly impressed with what they delivered on here. Quite possibly the riskiest EP in their whole entire catalog. Instrumentally, they ditch the traditional boom bap sound they became known for in favor of showing their love & appreciation for the west coast by recapturing what made g-funk so special 3 decades ago meshing that well with more vibrant lyrics.
Score: 8/10