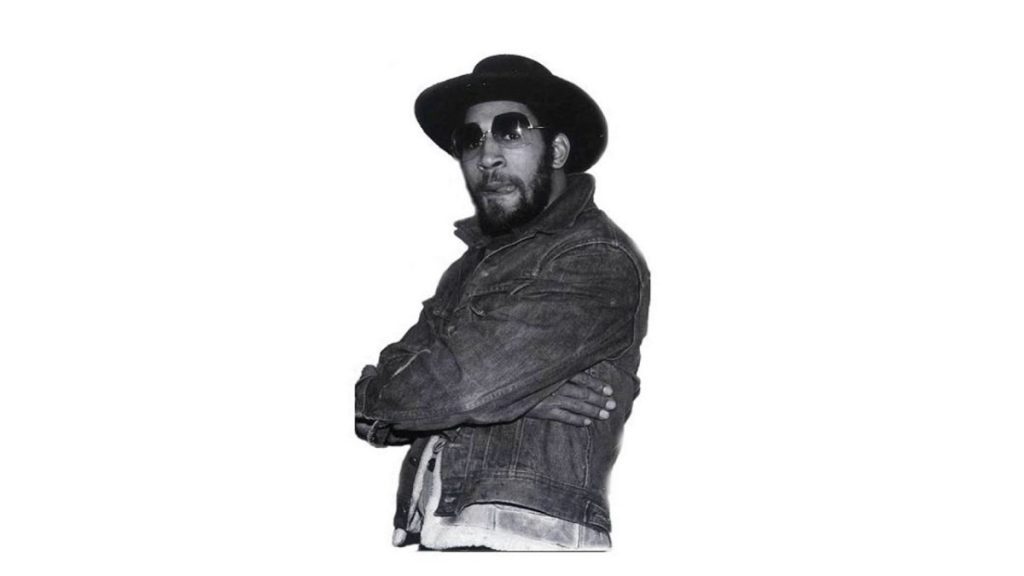 The Rock and Roll Hall of Fame announced that DJ Kool Hurc would be among the inductees for the 2023 class. This announcement was particularly significant as it came on the 50th anniversary of the birth of hip hop, a genre that he helped pioneer in the early 1970s.
Born Clive Campbell in Kingston, Jamaica, DJ Kool Hurc moved to the Bronx in New York City in the late 1960s. It was there that he became involved in the local party scene, spinning records and experimenting with new techniques to keep crowds dancing. Eventually, he began hosting his own parties and became known as a master of the turntables.
His most significant contribution to hip hop came in 1973 when he organized a party at 1520 Sedgwick Avenue in the Bronx. The party was a huge success, with Kool Hurc's innovative use of two turntables and a mixer creating a sound that had never been heard before. The party became legendary, and many credit it as the birthplace of hip hop.
DJ Kool Hurc continued to push the boundaries of hip hop throughout the 1970s, pioneering new techniques such as beatboxing and scratching. He also helped to spread the sound of hip hop beyond the Bronx, traveling to other cities and sharing his knowledge with other DJs and MCs.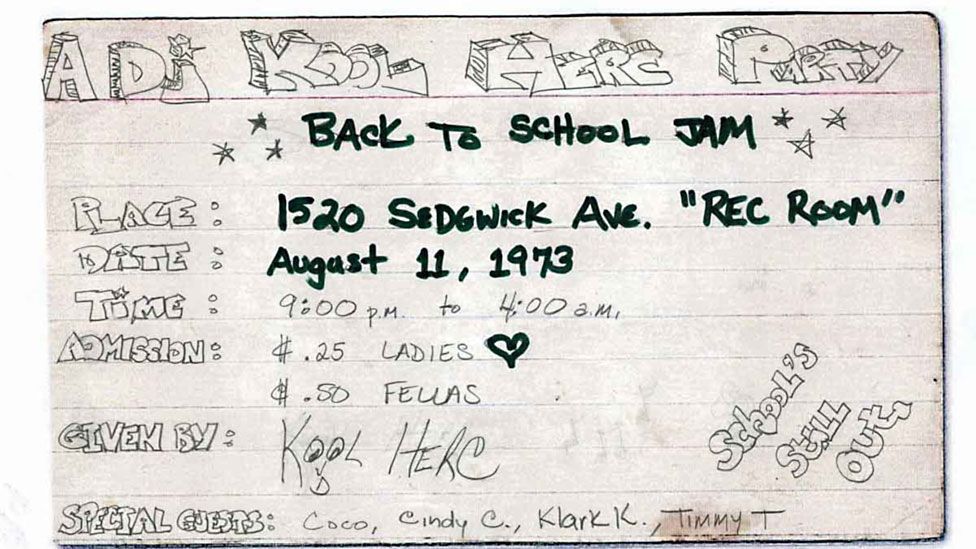 Despite his contributions to hip hop, DJ Kool Hurc has not always received the recognition he deserves. His induction into the Rock and Roll Hall of Fame is a significant step towards acknowledging his role in the development of one of the most influential genres of music in the world.
In a statement released after the announcement, he expressed his gratitude and emphasized the importance of hip hop's legacy. "Hip hop is not just a genre of music, it's a culture," he said. "It's about self-expression, creativity, and community. I'm honored to be recognized by the Rock and Roll Hall of Fame, but more than that, I'm proud to have been a part of something that has had such a profound impact on the world."
The induction ceremony is set to take place on October 28th, 2023, at the Rock and Roll Hall of Fame in Cleveland, Ohio. DJ Kool Hurc will be joining a prestigious list of inductees, including legends such as Elvis Presley, The Beatles, and Aretha Franklin.
As we celebrate the 50th anniversary of hip hop, it's important to remember the pioneers who helped create the genre. DJ Kool Hurc's induction into the Rock and Roll Hall of Fame is a reminder of the impact that one person can have on music and culture.