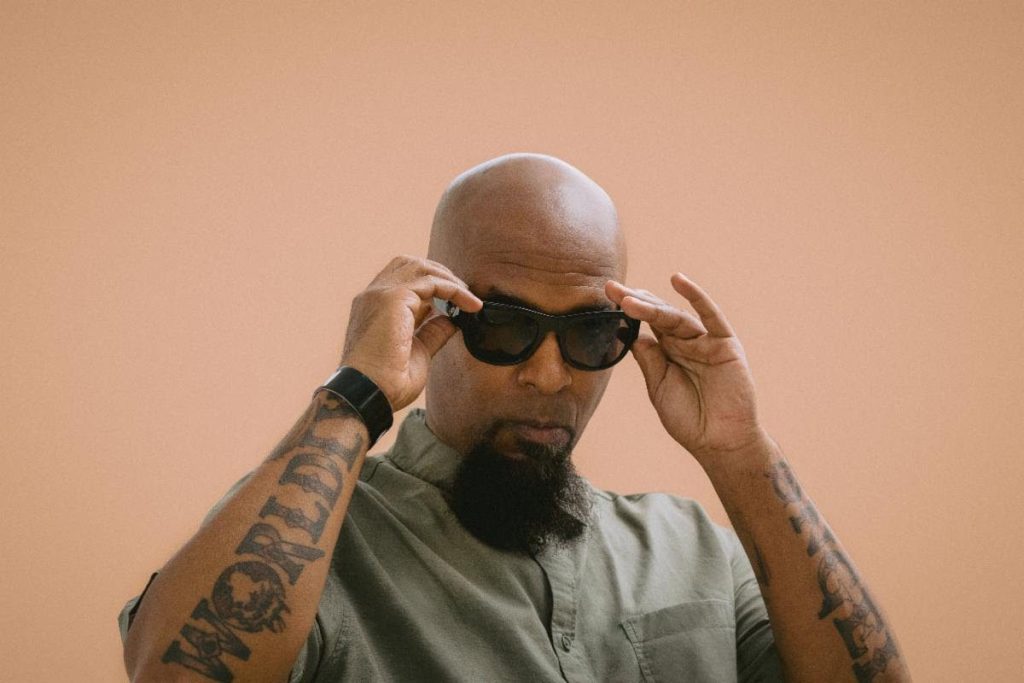 [embedded content]
Crossing into another dimension, Tech N9ne shares a brand new single and music video entitled "3D" today via his Strange Music label.
This time around, Tech leans into a hulking beat with a magnetically melodic hook, "You one dimension, I'm three." Meanwhile, he loads up the bars with his signature rapid-fire wordplay as he takes aim at online "comment culture" and its inherent negativity. If anybody can impress even the most bitter commenter, it's him.
In the accompanying visual, the team invited "N9NETEEN" fans to Strange Music headquarters for the video under the auspices Tech wouldn't be there—it turns out he was, and their reactions make the clip one of his most touching and hilarious yet.