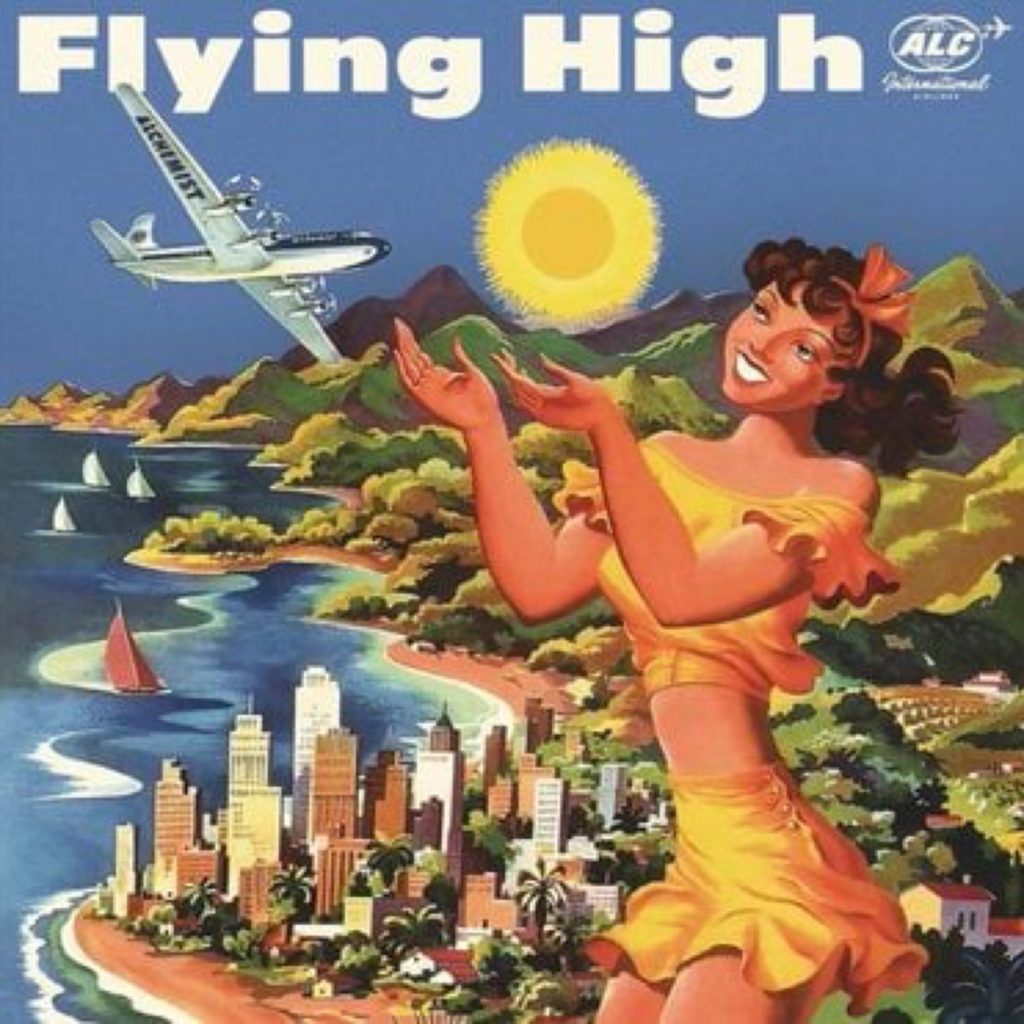 This is the 10th EP from Beverly Hills producer, DJ & rapper The Alchemist. Beginning as 1/2 of the duo The Whooliganz in 1993 with Scott Caan, they would only disband a year later after recording a debut album that eventually got shelved & Scott went onto acting like his late father. Mudfoot on other end quickly established himself as one of the greatest producers in hip hop history with a resume including ranging names from Mobb Deep to even Eminem. But as the 2 year anniversary of his last solo EP This Thing of Ours 2 approached this fall, Uncle Al is Flying High back with another brief offering.
"RIP Tracy" by billy woods & Earl Sweatshirt is a soulful opener to the EP with both MCs wanting everyone to know exactly who the fuck they are & what they represent while the song "Trouble Man" by Boldy James & T.F. has a grimier approach instrumentally so they can talk that gang shit. The penultimate track "Bless" my MIKE & Sideshow has a more soothing sound to it talking about touching briefs & splitting it with their dogs, but then "Midnight Oil" featuring Jay Worthy & Larry June ends the EP with the trio over a sample-based beat acknowledging that everyone knows they're top tier.
It's always exciting when Alchemist comes through with an EP showcasing his talents behind the boards bringing along some of the finest MCs that he can assemble to tear his beats to shreds because the Flying Highseries is off to a solid start here. Al's signature sound remains in tact so everyone can bring their own unique delivery styles to the table, even Mudfoot himself on the closer.
Score: 7/10