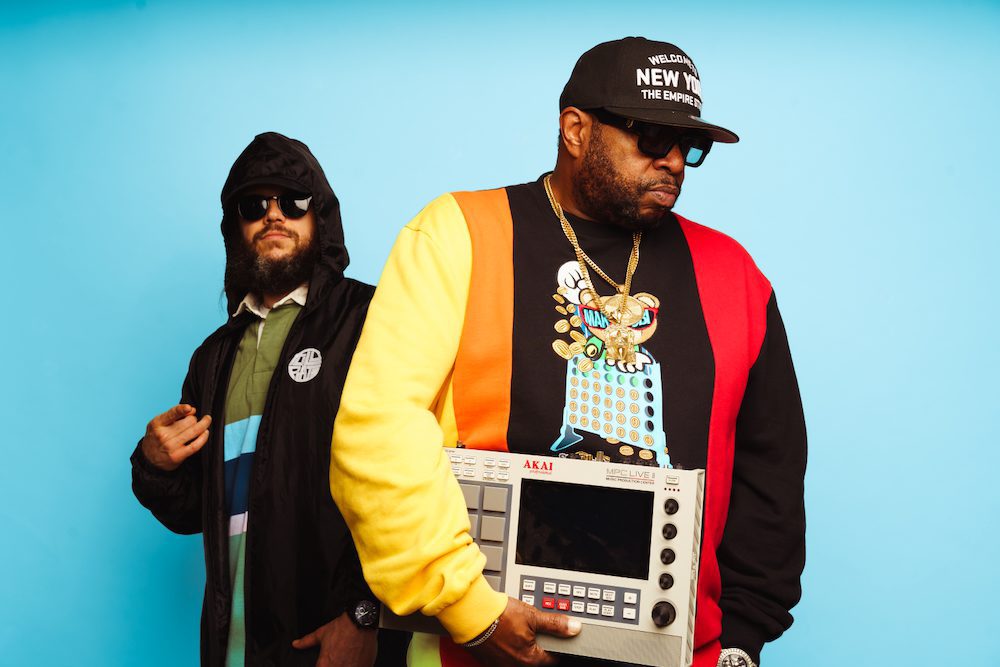 Dillon & Diamond D join forces for an absolute banger, "Uncut Gems," which serves as the title track off the duo's upcoming album, which is produced entirely by Diamond D.Backed by the shimmering instrumental—for real, you can hear it shine through your headphones—Dillon spits with conviction alongside the legendary emcee/producer who's in his corner. From bars about his philosophical views to slick doses of bravado, the Atlanta-based emcee's vibes radiate across the track. 
While Diam is primarily behind the boards on Uncut Gems, he felt it was only right to bless this song with his gifts on the mic as well. He splits his verse in half with intricate rhyme patterns and verbal darts aimed at his opponents.
Head over to the streaming platform of your choice to support, and pre-order Uncut Gems now via Bandcamp, where the LP will be available via DSPs, vinyl and cassette (with bonus instrumentals), on June 6th through FULL PLATE. Bundle packages that include physical copies and t-shirts have also arrived for pre-order!